Articles Tagged 'Francis Viau'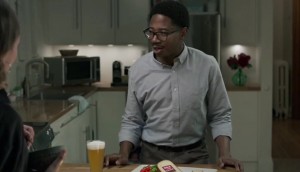 Oka takes its versatility message national
The cheese brand launches its first campaign focused on boosting its entire portfolio.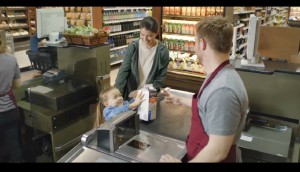 The benefits of masterbranding
Agropur's Francis Viau says a second vehicle for branding helps the little guys and lets retail brands stay their course.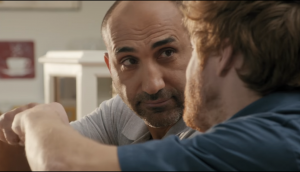 Agropur launches first-ever masterbrand campaign
With the DFC logo now on its packaging, the dairy co-op is marketing beyond its individual brands.