Articles Tagged 'gamification'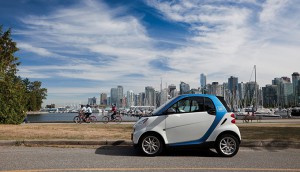 Next Big Things: Data will drive a better experience
The sharing economy is ripe for brands to get a slice, plus the big opportunity with personal data exchanges.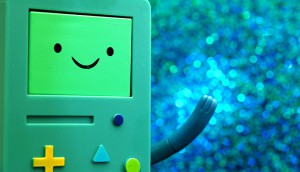 Gamification is everywhere
How brands are tapping into consumers' desire to keep on winning.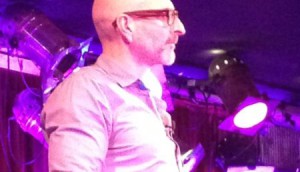 Ad Week blog: Turning work into a game
PHD's Mark Holden presented the agency's theories on gamification and how it has turned the way it works into one massively multi-player game.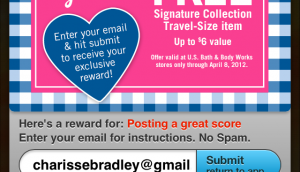 Couponing for a new generation
Through gamification, businesses such as Kiip and Coupon Quest are bringing a fun element to dishing out rewards.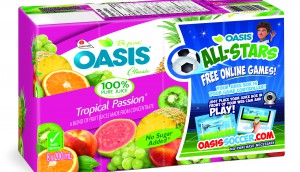 Oasis techs out its juice boxes
Working with Tetra Pak Canada and Augmented CPG, Oasis has created an augmented reality experience that turns its juice boxes into game controllers.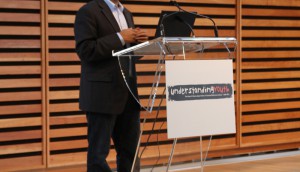 Video: Understanding Youth with storytelling and games
Strategy talks with the presenters at the 14th edition of the youth marketing conference in Toronto.