Articles Tagged 'Geoff Craig'
Heart & Stroke's big change
The first major brand refresh in over 60 years debuts alongside a new creative campaign.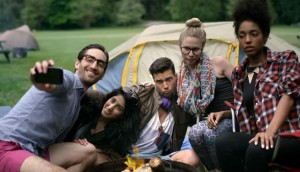 Separating the diehards from the fakers
Prefer to enjoy nature than take selfies in front of a tent? Subaru Outback's new campaign is for you.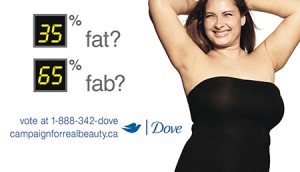 Just cause: the power and need of shared value
HSF's Geoff Craig says now is the time to build partnerships with charities that have a genuine influence.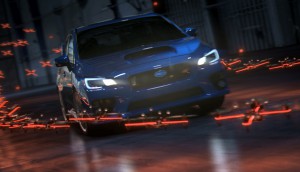 High performance: Subaru dodges drones
Tapping into a burgeoning trend, the campaign for the WRX and WRX STI seeks to broaden the brand's appeal with performance vehicle lovers.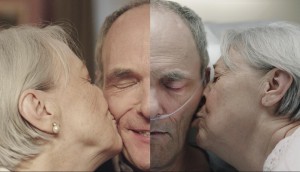 Cause marketing to the extreme
The desire to break through the clutter has many charities aiming for a major emotional response. Strategy examines the risks and rewards of marketing messages that teeter on the fringes.