Articles Tagged 'Give-a-Care'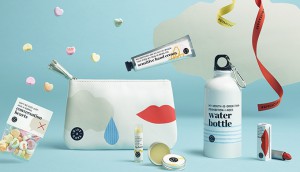 2017 Strategy Awards: Rethinking the cancer conversation
The Give-A-Care campaign featured custom products to help young women through treatment.
Creatives' insights: The brutal honesty behind 'Give-a-Care'
Lg2′s Chris Hirsch on what drove the project beyond the initial ask.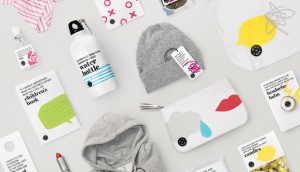 Cannes 2017: Canada picks up 14 shortlist nods in Health
While Canada came up short in Innovation and Pharma, work from Cossette, FCB and Lg2 gave the country a strong start.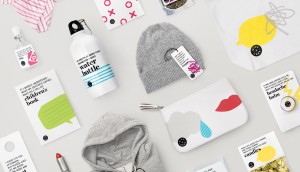 Rethinking tea and sympathy
Why Rethink Breast Cancer has turned to a new product line to educate Canadians and help provide more useful gifts.