Articles Tagged 'GoDaddy Canada'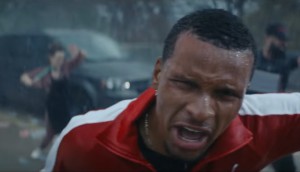 GoDaddy Canada leans in to being 'Unstoppable'
The web hosting service is sticking with a platform that celebrates the real entrepreneurs who use it.
GoDaddy hits the road with more entreprenuers
The hosting company taps into the resilient spirit business owners have embraced during the pandemic.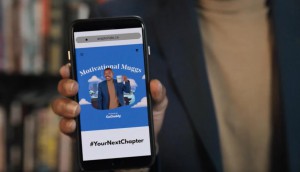 GoDaddy tells a story about small business growth
The next phase of a campaign with Muggsy Bogues shows how the company helps entrepreneurs after they get their idea off the ground.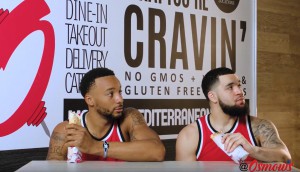 Not all Toronto Raptors ads are created equal
A neuromarketing analysis ranks how fans responded to 14 ads, with QSR chain Osmow's on top of the list.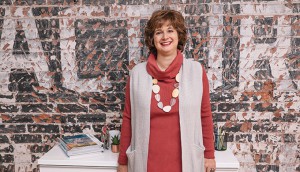 MOY 2019: Jill Schoolenberg's slam dunk
The GoDaddy VP transforms sports figurines and cozy pajamas into a long-term strategy for the Canadian market.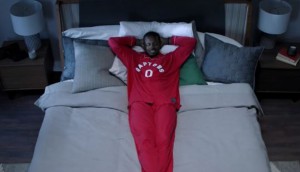 GoDaddy brings coziness to Raptors partnership
In its latest campaign with a Raptors star, the website platform returns to the humour of past executions.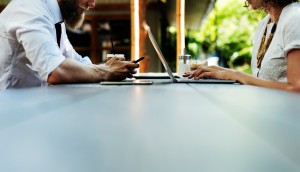 Time to vote in the Marketer and Agency Surveys
The deadline to weigh in on the state of the industry (and win tickets to Agency of the Year) has been extended to Oct. 12.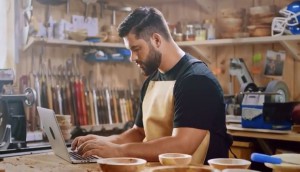 GoDaddy brings sports alignment to Quebec
After launching service in French earlier this year, the company partners with Laurent Duvernay-Tardif to inspire entrepreneurs.
GoDaddy enables the next big ideas
A new campaign and social play aims to show how quickly new business concepts can be given an online platform.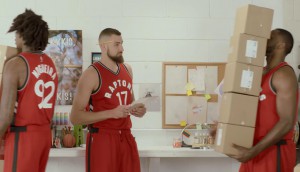 GoDaddy ups its product game
The second spot in the "Itty Bitty Ballers" campaign reinforces the focus on easy website building and customer support.