Articles Tagged 'Goodlife Fitness'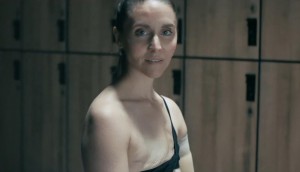 GoodLife begins the year with a focus on diversity
FCB's first campaign for the fitness chain focuses on inclusiveness and a range of offerings to compete with boutique studios.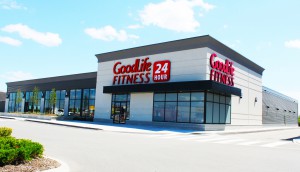 GoodLife Fitness picks FCB Canada for creative
The agency will lead a new campaign and a reimagining of the fitness chain's brand, set to debut in December.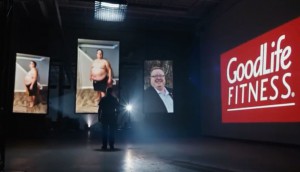 GoodLife members share advice to their former selves
The fitness club's latest September push emphasizes the life-changing decisions of its members.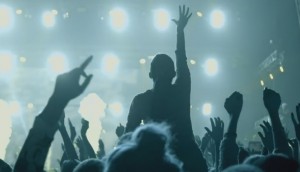 GoodLife ventures outside the gym
The fitness chain takes a new approach to its fall marketing, using real employees in its creative.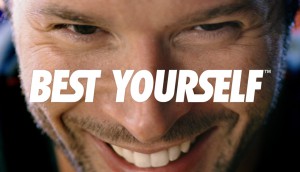 GoodLife strives for results
A more optimistic message tries to motivate Canadians by showing that their personal fitness goals are within reach.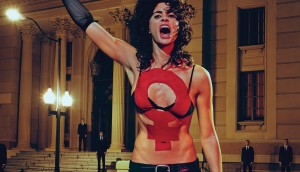 Equinox Fitness targets commitment-phobes
The brand launches a provocative campaign as it prepares for expansion in Canada.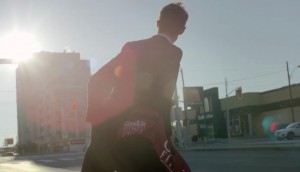 GoodLife knows the struggle is real
The chain of fitness centres targets those who don't get out to the gym in its first digital campaign.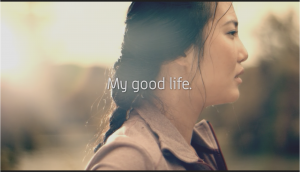 GoodLife looks for everyday heroes
The fitness co tries to break down the top barrier to joining a gym: intimidation.