Articles Tagged 'Google Assistant'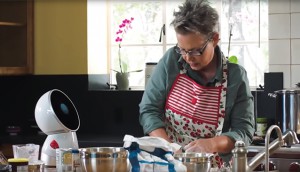 Preparing for forever beta
From the Tech newsletter: Constantly updated connected technology could result in new ownership models and consumer relationships with brands.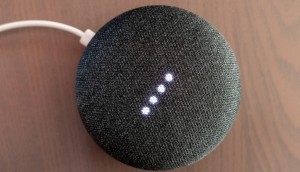 WestJet expands its voice services
The airline is bringing its Juliet digital assistant to Google devices to help customers manage their travel journey.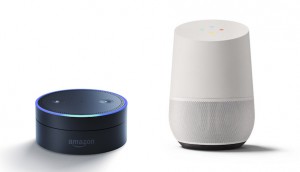 Does Alexa or Google win with marketers?
A poll shows where some businesses see the most opportunity with voice platforms.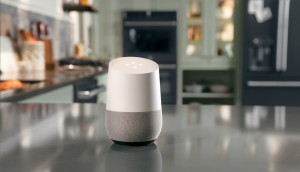 GE Appliances gets on Google Assistant
The company builds control of its connected appliances directly into the AI-powered platform.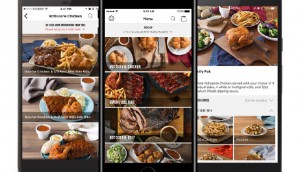 Swiss Chalet brings ordering to Google Assistant
The restaurant continues to expand its mobile options with the addition of voice commands.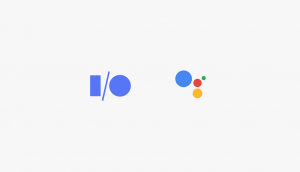 Google I/O announcements to pay attention to
How the tech giant is building AI into even more of its products and services.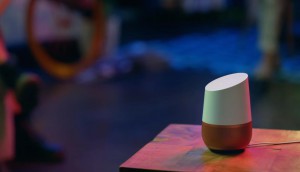 Google and Target tested a voice-activated coupon
A pilot program shows how easy it could be to issue, find and redeem discounts on voice platforms.