Google and Target tested a voice-activated coupon
A pilot program shows how easy it could be to issue, find and redeem discounts on voice platforms.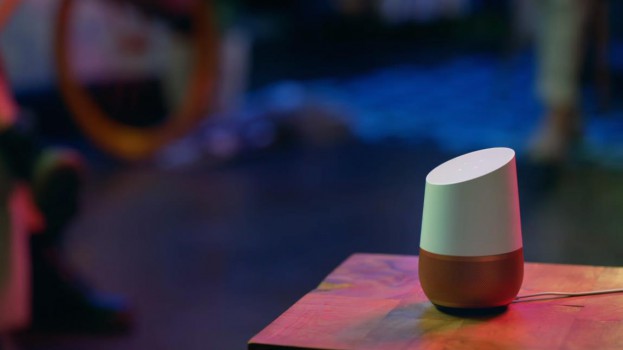 Add clipping coupons to the things your voice-powered AI platform might soon be able to do for you. Google and Target quietly tested giving customers an easy way to get a discount recently: simply asking for it.

First noticed by tech site Android Police, members of shopping service Google Express could receive an easy $15 off their order from Target by simply saying "spring into Target" to any device that runs the Google Assistant (which powers the Google Home smart speaker and is available on most Android phones).

Google Express, currently only available in the U.S., is a shopping platform that allows users to have goods purchased from partner retailers such as Target, Walmart and Costco delivered directly to their home.

Google stopped issuing the coupons earlier this week, but customers who received them have until April 21 to redeem the offer.

In a statement offered to AdWeek, a Google spokesperson said the discount was "a pilot" run with Target to educate customers about making hands-free shopping purchases with Google Express and Assistant.

While easily finding and redeeming coupons with voice platforms appears to be in the testing phase for the time being, Amazon has previously offered discounts for orders made through its Alexa voice platform during its "Prime Day" promotions.