Articles Tagged 'Google Cardboard'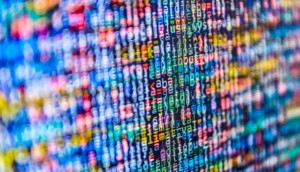 Rejecting 'techvertising'
Stop using tech for tech's sake and start gaining real insights from data, writes Proximity Canada's Rene Rouleau.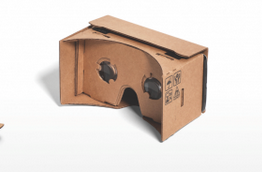 Why no love for Canada in Mobile?
Canadian juror Steve Savic on Canada's shutout in the category at Cannes, and advice for next year.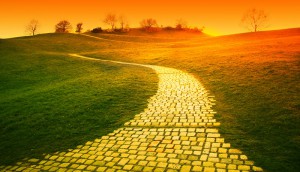 The yellow tech road
Pound & Grain's Sandy Fleischer on the need for valuable content as virtual reality becomes just that – a reality.