Articles Tagged 'Grassriots'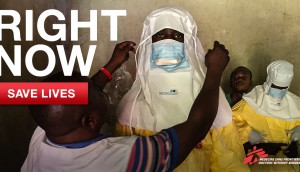 Doctors Without Borders embraces urgency
The non-profit is launching a campaign with a particular focus on getting TIFF attendees to donate.
Cystic Fibrosis Canada gives donors reasons to donate
This year's holiday campaign continues the non-profit's integrated approach to reach outside its community.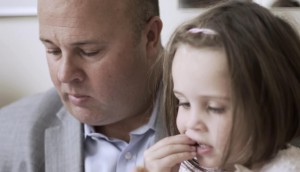 Cystic Fibrosis Canada picks its moment
The organization's first fully-integrated campaign uses real stories to show the impact of the rare disease.