Articles Tagged 'Gunn Report'
Up to the Minute: OKD acquires MJM Media
Plus, Cleansheet wins Cowbell Brewing, and Montreal's 360 L'agence names a managing director.
Up to the Minute: Cinco signs deal with BeiAo
Plus, Pomp and Circumstance gets two new clients, Zulu and FCB win at Arc Awards and more news you may have missed.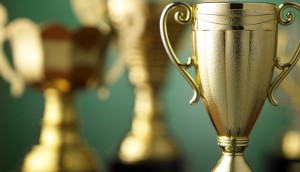 How did Canada fare in the Gunn Report?
Leo Burnett Toronto was ranked first in Canada and fifth globally, while #LikeAGirl was the top campaign in the world.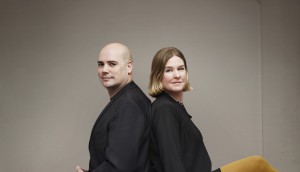 Charier and Grenier to lead Nolin BBDO
As BBDO Worldwide tops The Gunn Report again, BBDO Canada appoints Stephane Charier and Genevieve Grenier as directors general of the Quebec agency.