Articles Tagged 'health'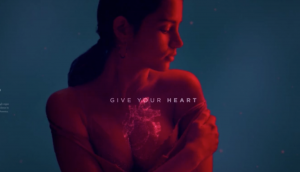 Cannes 2018: Canada misses the mark in Health
The country left Monday's gala empty handed, but there are some lessons to be learned from this year's Grand Prix.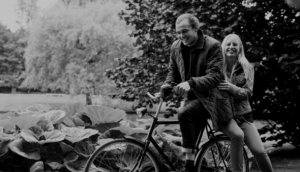 Reaching the health-focused consumer
A new AOL report offers a window into engaging Canadians who want to improve their quality of life.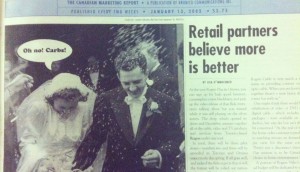 Throwback Thursday: strategy in 2003
For strategy's 25th anniversary, we look back to '03 when marketers prepped for war and PVRs confirmed industry fears.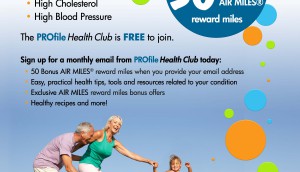 Lawtons rewards healthy behaviour with Air Miles
Through the PROfile Health Club, the pharmacy is aiming to build customer loyalty while increasing education, prescription adherence and online and in-person habit tracking.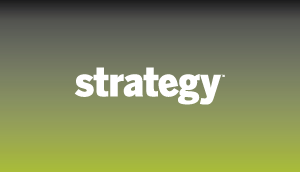 Makeover
Canadian Mental Health Association – Makeover