Articles Tagged 'h&r block'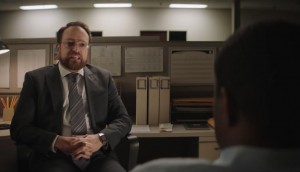 H&R Block brings the humour back to tax time
The company updates its "Get What's Yours" campaign to once again show Canadians the benefit of utilizing an expert.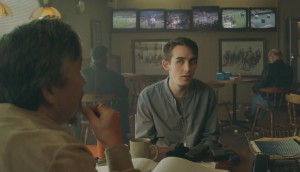 Don't gamble your tax return away
H&R Block shows the downside of having taxes done by friends and family in a new lighthearted campaign.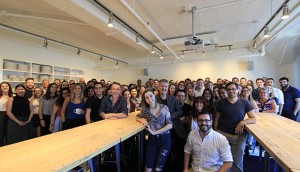 MAOY Gold: Touché's data-driven transformation
The agency introduces a new team and positioning statement as part of its focus on data.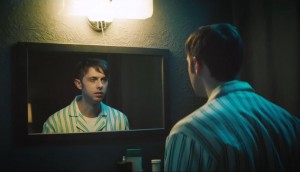 H&R Block fights for payback
A new platform aims to break people out of tax ambivalence by focusing on the outcomes of getting money back.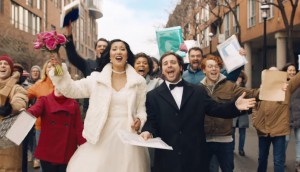 H&R Block sings a happy song
"Mood Swing" aims to show Canadians they don't have to dread tax season, no matter where they are in life.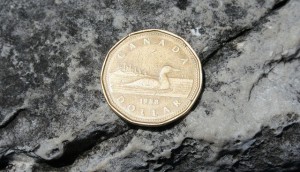 Cossette appointed AOR for Royal Canadian Mint
In other agency news, Toronto-based Stone Canoe wins H&R Block Canada's digital business.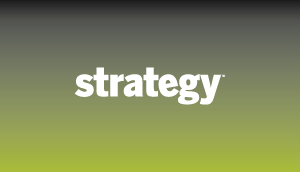 Stuck Money
H & R Block – Stuck Money