Articles Tagged 'Humanise Collective'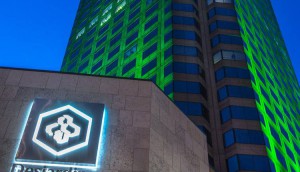 Desjardins Group sticks with Bleublancrouge, Glassroom
The Humanise Collective agencies will continue to work with the financial services co-op, a partnership first formed in 2018.
Humanise Collective gives staff every tenth day off
A new policy at the group of agencies could be the first step in a transition to an even more flexible way of work.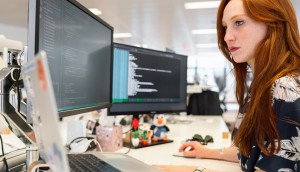 Humanise Collective expands training program to English market
The program aims to help agencies like Bleublancrouge and Glassroom find and attract young talent.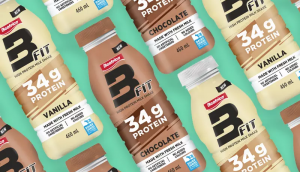 BrandBourg joins the Humanise Collective
The agency will bring its deep branding expertise into the fold while expanding its own capabilities.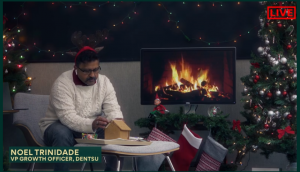 2021 Agency Holiday Cards: Part Five
Season's greetings from Gene, Tux, Dentsu and more round out this final collection of messages from Canada's agencies.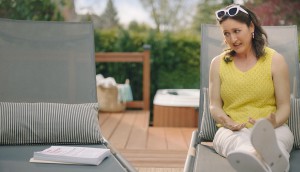 Desjardins Insurance plays to its strength
Work from Bleublancrouge highlights the premium the challenger brand places on having agents for its clients to speak with.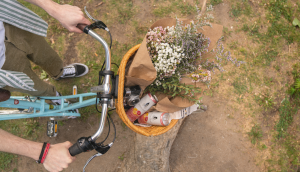 Arterra brings Nic Laloux to life with a scavenger hunt
The winemaker is looking to capitalize on existing brand love and social media chatter to get more love for its Gen Z-friendly brand.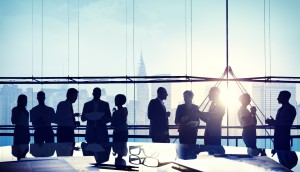 Humanise Collective joins global indie agency network
By joining TheNetworkOne, the collective looks to build reach beyond borders for both itself and clients.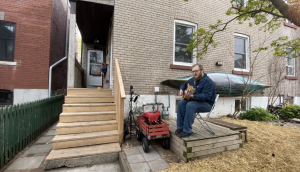 Desjardins strikes up some musical relief
The financial co-op builds on its community positioning, hiring struggling musicians to give anxious Canadians a moment of joy.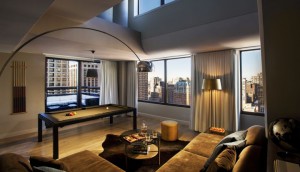 Bleublancrouge wins global Thompson Hotels account
The agency, alongside others in the Humanise Collective, also won work for One Homecare Solutions in the U.S.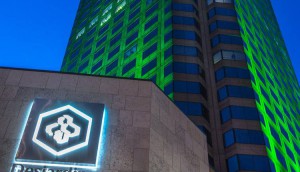 Desjardins looks ahead with Bleublancrouge
The financial company believes its new AOR is equipped to help with a customer- and data-led marketing evolution.