Articles Tagged 'Hyundai Canada'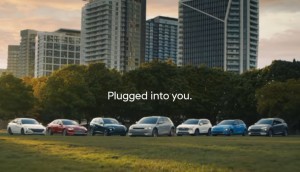 Hyundai wants to own the EV space
With a new campaign from Innocean, the automaker looks to open Canadians' eyes to its electrifying options.
Hyundai Canada changes its marketing leadership
Christine Smith making the jump from the brand's AOR Innocean is one of several new additions at the automaker.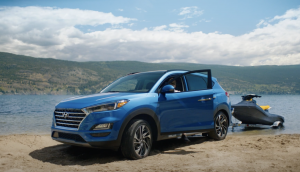 Hyundai ventures outside again
The automaker resumes its plans for more above-the-line marketing as demand begins to recover.
Hyundai shifts gears to deal with COVID-19
The automaker is working with dealers to support communities and tell customers that it remains open to serve mobility needs.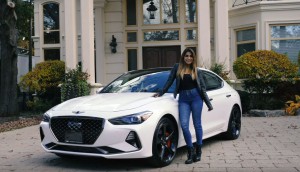 Genesis taps influencers to spotlight at-home service
The auto brand enlists Nav and Tia Bhatia as it continues its push to be a "progressive" disruptor in the luxury category.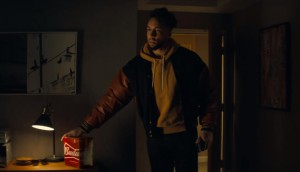 Which commercials will Canadians see during the Super Bowl?
With simsub now back in effect, here is what viewers can expect during the ad breaks on CTV's broadcast of the game.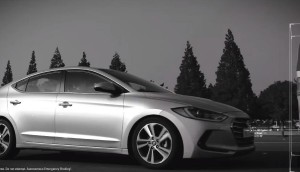 Canadian ads we'll see during the Super Bowl
A look at the commercials, new and old, that millions of us will see during the game on Sunday.