Articles Tagged 'Hyundai Canada'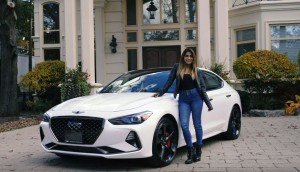 Genesis taps influencers to spotlight at-home service
The auto brand enlists Nav and Tia Bhatia as it continues its push to be a "progressive" disruptor in the luxury category.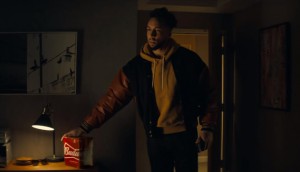 Which commercials will Canadians see during the Super Bowl?
With simsub now back in effect, here is what viewers can expect during the ad breaks on CTV's broadcast of the game.
Canadian ads we'll see during the Super Bowl
A look at the commercials, new and old, that millions of us will see during the game on Sunday.