Articles Tagged 'Idea Studio'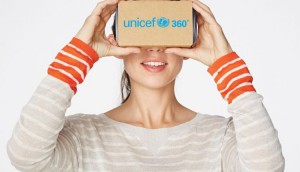 UNICEF shows you the reality
A new VR film series brings donors into the lives of the children they're helping.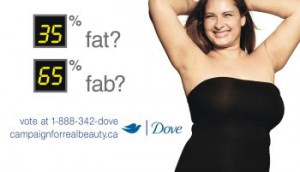 Empowering female ads
In honour of International Women's Day, check out these spots that encourage women and challenge stereotypes.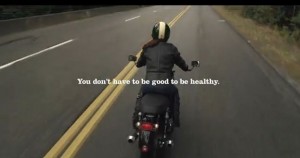 The Canadian Breast Cancer Foundation tries something new
Focusing on prevention in a fresh way is the aim of the new multi-platform campaign, which targets women over the age of 40.