Articles Tagged 'Influence Marketing'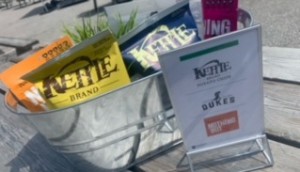 Kettle samples top-selling SKUs at Trailhead Place
In a first-of-its-kind waterfront program, the Campbell brand joins the likes of Beyond Meat and Smirnoff, which are also activating on-site.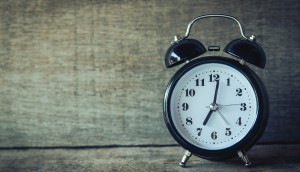 Up to the Minute: Influence Marketing names new CEO
Plus, National adds to Vancouver leadership, NABS plans a live-streaming fundraiser and more news you may have missed.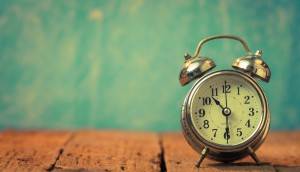 Up to the Minute: Corby's new social AOR
Plus: New leadership in PR, Relevention rebrands, Starcom's new CEO and other news you may have missed.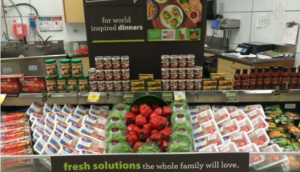 Save-On-Foods rolls out solutions centres
A new multi-brand program hones in on specific occasions, in a bid to woo consumers with its simplicity.
Influence Marketing rolls in the mud
The Toronto-based agency has acquired a 50% stake in the Canadian obstacle course Mud Hero to build out its brand sponsorship platform.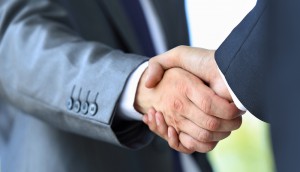 Derek Joynt moves to The Mars Agency
The former Influence Marketing partner and marketing director for Walmart joins the Toronto office.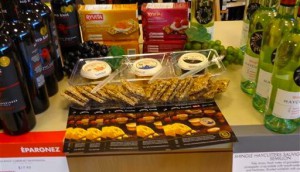 Ryvita's holiday pairing push
The seven-week campaign for the crispbread includes a partnership with the LCBO and Metro to target a younger demo.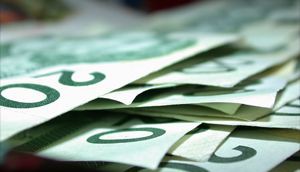 Influence Marketing goes beyond store aisles
InField Marketing Group has launched a new company division to provide clients with marketing that reaches consumers beyond retail touchpoints.