Articles Tagged 'Instacart'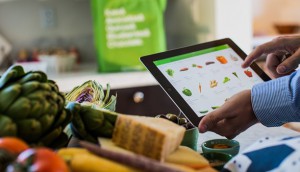 Metro, Giant Tiger and Dollarama join Instacart
The addition of more grocery and specialty retailers is the latest sign the ultra-fast delivery economy is still heating up.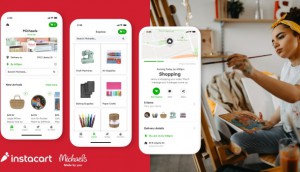 Instacart adds Michaels to its delivery options
The delivery service makes art and craft supplies the latest in an increasingly popular lineup of non-grocery retailers.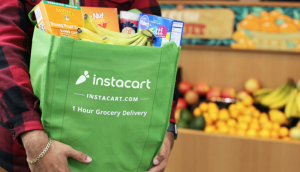 Who is using Instacart and how?
Insights firm Caddle finds that it is not just grocery stores that are benefiting from the delivery service.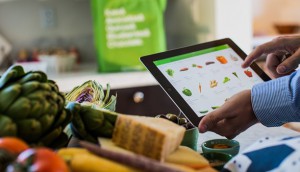 Instacart is expanding into Quebec
The grocery delivery service goes fully nation-wide, offering same-day delivery from Costco, M&M and Walmart.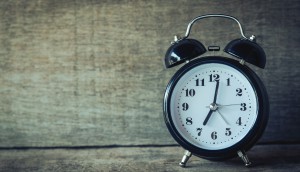 Up to the Minute: H&M is now on Instacart
Plus, Pigeon adds two more to its leadership team while Doug & Partners wins a new destination marketing client.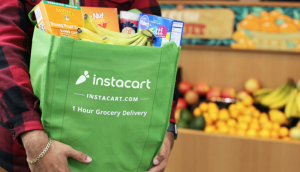 Expected increase in delivery is coming to pass
Vividata finds Canadians are more interested in UberEats and Instacart, while spending on Amazon is nearing holiday levels.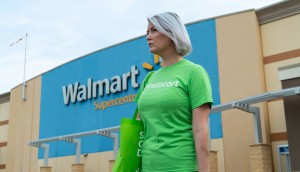 Walmart and Instacart expand grocery delivery
The service will come to nearly 200 stores as the retailer expands its omnichannel options in the grocery category.
Inabuggy uses AI to fight big guys in grocery delivery war
The Canadian company taps tech to compete against American giants like Instacart and Amazon.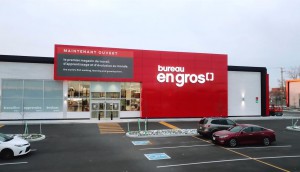 Staples pilots same-day delivery with Instacart
The office retailer continues on a reinvention path by adding another option to its ecomm offering.
Instacart acquires Unata
The delivery service aims to create a "one-stop shop" to help grocers compete in an increasingly digital retail environment.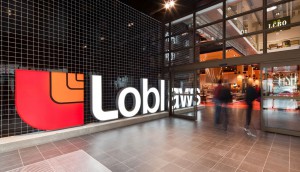 Loblaw gives time-strapped shoppers new options
Delivery and subscription loyalty options complement already existing programs and encourage more cross-channel shopping.