Instacart acquires Unata
The delivery service aims to create a "one-stop shop" to help grocers compete in an increasingly digital retail environment.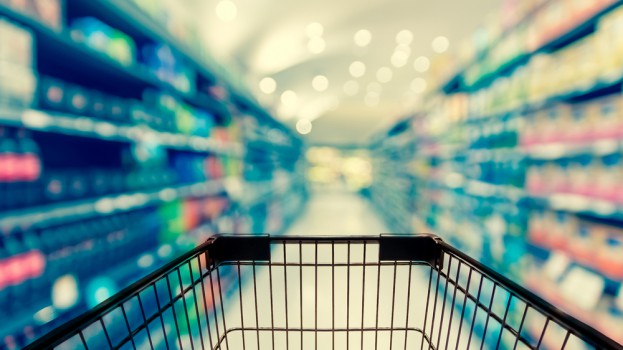 Grocery delivery service Instacart has acquired ecommerce platform Unata in an effort to expand the services it offers grocers to help them compete in an increasingly digital retail environment.

Unata will continue to be based in Toronto (where it launched in 2009) and operate as an independent subsidiary of Instacart.

Unata offers a white-label ecommerce platform tailored specifically towards grocery retailers, as well as in-store marketing initiatives through beacon technology. It can also be integrated with loyalty programs and point-of-sale systems to give a store's customer's personalized offers and flyers.

While the organizations will operate independently, their platforms will be merged into what Instacart refers to as a "powerhouse platform."

In an email to strategy, Nilam Ganenthiran, Instacart's chief business officer, said merging the platforms to create a convenient "one-stop shop" will ultimately help accelerate the growth of online grocery. He added the acquisition will also help Instacart serve more of the needs of its retail partners, pointing specifically to things like loyalty programs and automated personalization of offers, flyers and websites.

The acquisition comes as the San Francisco-based Instacart continues to grow its Canadian footprint through a partnership with Loblaw. Loblaws, Real Canadian Superstore and T&T customers could get products delivered in the Greater Toronto Area starting in December and Vancouver earlier this month. The service is set to launch in the other Ontario regions such as Ottawa, St. Catharines, Niagara Falls and Kitchener-Waterloo on Wednesday.