Articles Tagged 'Intellitix'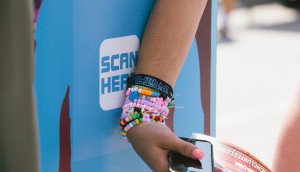 It's all in the wrist
New tech from Montreal-based Intellitix provides interactive experiences at events.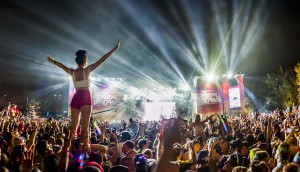 Electronic Nation techs out a festival
The Bud Light Digital Dreams music festival reveals how brands could tap the power of its futuristic RFID bracelets.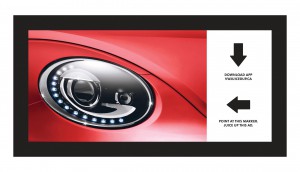 AtoMiC Tech: the new ad creative superstar
From Volkswagen's AR to History Channel's interactive documentary, the future of technology is now. Here are some best-in-class examples from the past year.