Articles Tagged 'InteraXon'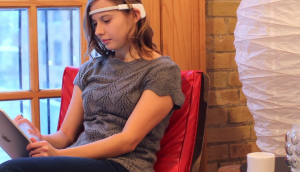 Indigo finds its Muse
The mind-reading device from Interaxon lands its first retail partner with the book store.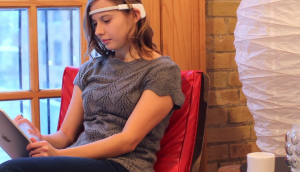 Interaxon's mind games
The brainwave-sensing headband maker has already partnered with Microsoft for games you can control with your mind.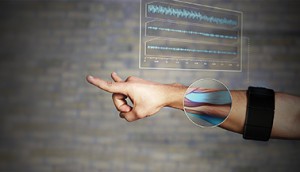 Wearable upstarts
From a bracelet that identifies your heartbeat to a brainwaves-measuring headband, cool tech is right in your backyard.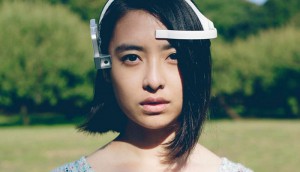 Canadians want to rage against the machine: trend
JWT's third installment of its Trend Report also finds that mind-reading tech will soon make a big bang.