Articles Tagged 'Interval House'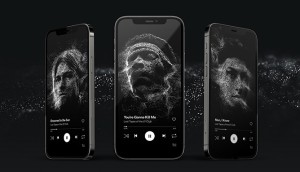 AToMiC 2022: Seizing a moment
Bold and brave programs that tackle taboo subjects and spark change.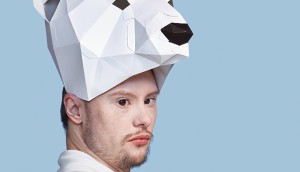 2019 Strategy Awards: Next level cause-vertising
Non-profits and brands take their gloves off in campaigns that call out the uninformed, ignorant and disengaged.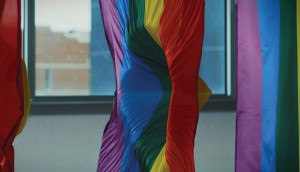 2019 SIA Awards: Sensorial stunts
Activations for Canada Goose, Upper Canada Mall, Quebec Milk Producers, Uniqlo, Interval House, Fondation Emergence and Fountain Tire all rose above the rest at the SIAs.
AToMiC 2019: Listening is believing
Check out award-winning work with a message from UpHouse and Union.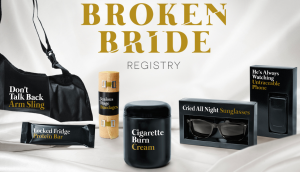 Interval House sets up a booth at a wedding show
The shelter for women showcased products at Canada's Bridal Show to raise awareness about spousal abuse.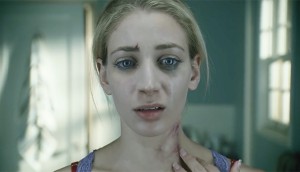 2017 Strategy Awards: Interval House helps women get away
A series of videos aimed to change social perceptions of victims of domestic violence.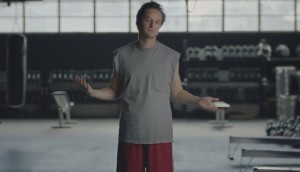 The story behind 'the one that got away'
Interval House challenges perceptions and centres on the emotional barriers to leaving an abusive relationship.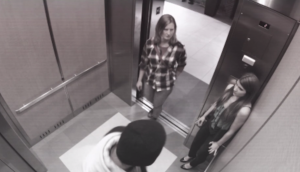 Changing the conversation on domestic violence
How Interval House tapped into the current wave of celeb allegations to turn around a campaign in only six days.