The story behind 'the one that got away'
Interval House challenges perceptions and centres on the emotional barriers to leaving an abusive relationship.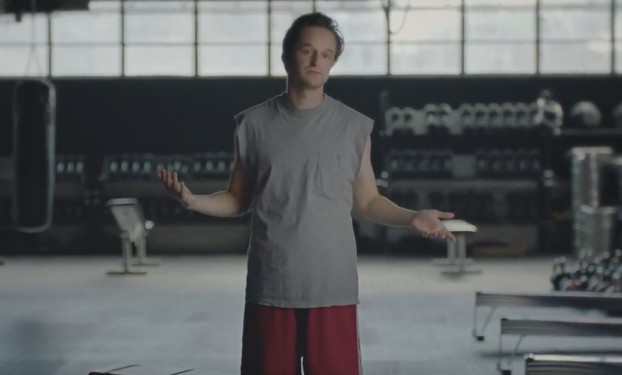 "But why did she stay?"

It's a question that, while lacking empathy, is common when it comes to domestic violence and one that Interval House is tackling with a new online campaign.

Launched Monday ahead of Valentine's Day, the campaign from the Toronto charity centres on a 90-second documentary-style video featuring men talking about "the one that got away."

It's a seemingly romantic video that's likely to connect broadly with those of us who have experienced love and loss. But as the story progresses, the viewer comes to realize the stories aren't as bittersweet as they seem.

And that's just the point, says Rachel Ramkaran, resource development and communications associate with Interval House. Launching during a time when people have their attention on messages of love and romance, the idea was to have viewers realize that leaving an abusive partner is more complex than some of us might think.

"We really wanted to take that question and flip it on its head," she says. "[The campaign] shows us the side that's charming and the side that encouraged women to think it was going to get better and then we realize that it didn't and that they left."

The campaign was developed around a key statistic: that it takes an average of five attempts for a woman to leave an abusive partner. The hope is that the campaign will have people – particularly young women – rethink their notions of what an abusive relationship looks like and realize that women facing abuse are still often very much in love with their partners and want to protect them, causing them to rationalize their situations, Ramkaran says.

The campaign, created by Union, also includes two 60-second videos being supported through Facebook, with Interval House also featuring them on its social media pages and website.