Articles Tagged 'Jam Van'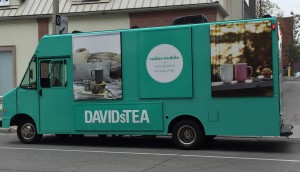 David's Tea wants noses in cups
The brand kicks off a cabin-themed tea-sampling tour in Toronto.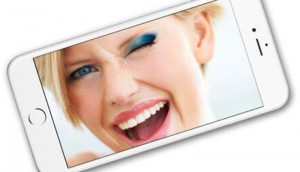 Blue is the new black
Beauty Gives Back is encouraging consumers to rock the colour and draw attention to an often overlooked aspect of cancer.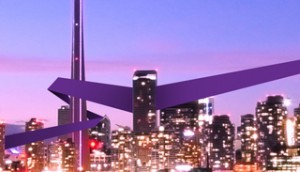 ZenBanx gets real
The former ING Direct CEO's new banking app launches with a campaign centred on freedom.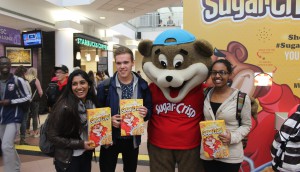 Is that a giant talking Sugar Crisp box?
Why, yes it is. And it's meant to get millennials in the mood to buy cereal after doing prize challenges, like singing its jingle or breakdancing.