Articles Tagged 'Jason Brandes'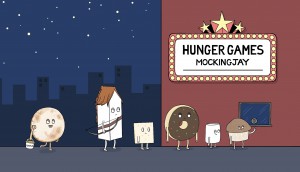 Verdict: Milk West bites into branded content
How the "Snack Time" series has gained a strong online following among the teenage target.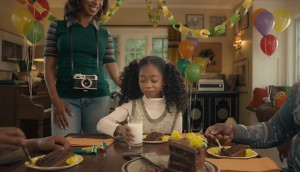 Some things are better left unchanged
Can milk be one of the few constants in a person's life? The Strategic Milk Alliance's new creative (targeting parents) says it should be.
Milking the cooking experience
The Strategic Milk Alliance hopes to tantalize your taste buds with a new digital cooking show.