Articles Tagged 'Jean Coutu'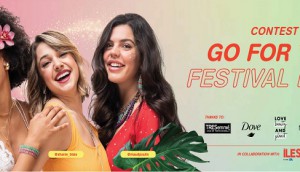 Unilever dances to a different tune in Quebec
Unilever promotes shampoos with EDM, local influencers and Jean Coutu.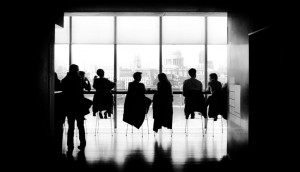 Corner Office Shifts: Porter Airlines, Jean Coutu and Roots
A round-up of senior-level executive changes you may have missed.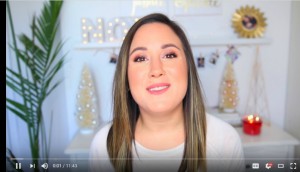 Jean Coutu's influential in-store push
The pharmacy chain taps two online influencers to get shoppers offline and in the door.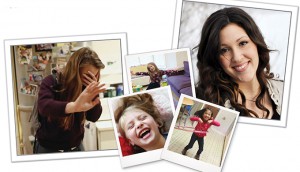 Shopper Innovation Awards: Dove brings women out of the shadows
In collaboration with Jean Coutu, the brand's "Camera Shy" campaign in Quebec encouraged women to develop a positive self-perception.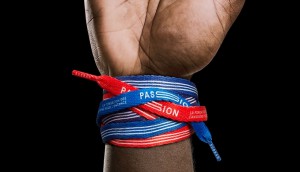 Montreal Canadiens charity shows its values
The hockey team's Children's Foundation enlists NHL players to lace up for its first public campaign.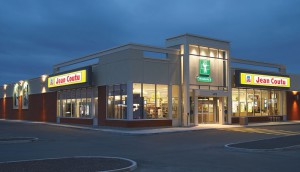 Jean Coutu picks Havas for digital
This is the first new account win at the recently restructured agency.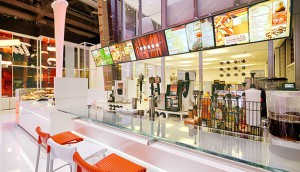 Overall Brand of the Year: Crowning Tim Hortons
There's no stopping this beloved Canadian icon. From product and tech innovation to going viral, here's how to secure the top spot on the Brands of the Year list.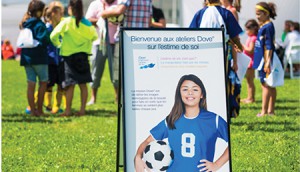 Shopper Innovation Awards: Dove makes girls unstoppable
The brand adapts its North American program specifically for the Quebec market, and picks up a Bronze.