Articles Tagged 'Jenny Chiasson'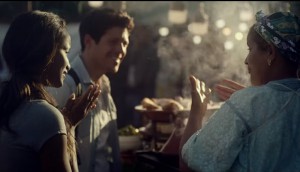 Liberte highlights real yogurt culture in Morocco and Nepal
The General Mills brand continues its efforts to inspire people to see plain yogurt as a canvas for culinary expression.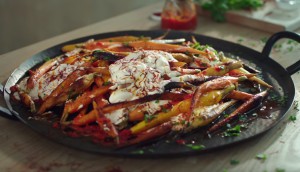 Liberté's taste obsession
Its first-ever masterbrand approach highlights the quality of its plain-flavoured products.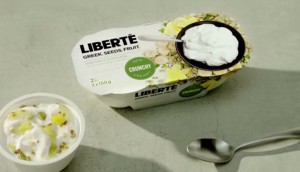 Taste this: Liberté gets a new focus
The Greek yogurt brand has a new platform and its focus is (hint: tastefully) simple.