Articles Tagged 'Johannes Leonardo'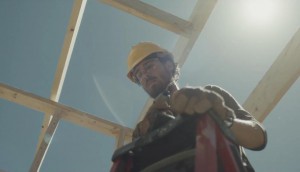 Sonnet takes a more tactical approach to optimism
The online insurance provider's latest campaign focuses on points of difference.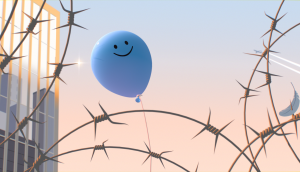 Sonnet keeps its head in the clouds
A balloon narrowly avoids disaster in the insurance brand's latest take on staying optimistic.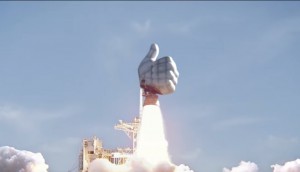 Sonnet Insurance's optimistic launch
The new digital brand focuses on superior storytelling and filmmaking for its glass half full debut.