Articles Tagged 'Julia Howell'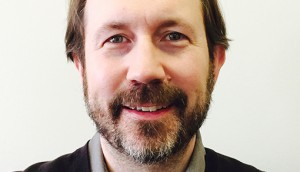 Cause + Action: Jury
Check out the industry experts who helped determine this year's winners.
Investing in trust
Want to be considered a trustworthy brand? Set aside one-off cause programs for long-term commitments that show the difference your company is making.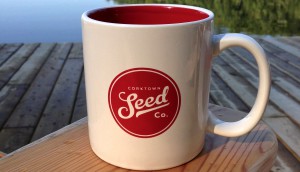 Smith Roberts rebrands as Corktown Seed Company
The Toronto shop has also added new service offerings and is launching a "Cause School" in an effort to become more embedded in the cause marketing space.