Articles Tagged 'K-72'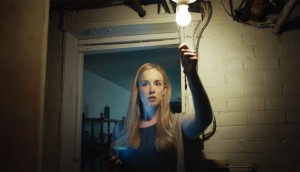 Koodo goes deeper into 'Choose Happy'
The telco leans more into talking about its offering while maintaining its light-hearted creative.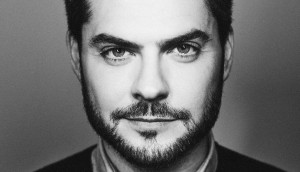 Tam-Tam\TBWA hires new strategy leadership
Former K-72 head Guillaume Mathieu joins the Montreal agency as director of strategic planning.
Up to the Minute: K-72 hires new leadership
Plus: Publicis announces 2015 results, Gary Watson joins 6 Degrees, and more news you might have missed.