Koodo goes deeper into 'Choose Happy'
The telco leans more into talking about its offering while maintaining its light-hearted creative.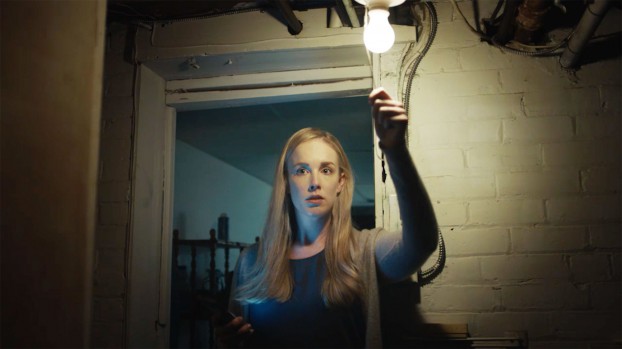 Koodo is taking a more tactical approach with its messaging but still leveraging its customer-friendly brand attitude, with a new campaign targeting frustrated telco consumers.

The brand has launched a new campaign focused on its product differentiation under the "Choose Happy" brand platform. That platform was first introduced in 2015 and has, until now, has been about breaking away from Koodo's "El Tabador" character and focusing on brand values.

But with the new bilingual efforts that include "Shock-Free Data" and "Network," it's now leaned into talking more about the specific differentiation of its offering, says Chris Statchuk, manager, marketing communications at Koodo.

Despite the more tactical messaging, though, the creative approach is still in line with Koodo's strategy to be a light-hearted and relatable brand. Koodo has talked about the superiority of its network before but is now looking to move the needle more on perceptions of it, Statchuk says. While the "Network" campaign focuses on how Koodo stacks up against the "big guys," it does so by using colloquial creative and avoiding terms like "Canada's largest LTE network," which isn't how people really talk, he says.

"Koodo's one of those few brands that can speak like people speak," adds Guybrush Taylor, ECD at Camp Jefferson, which led creative on the campaign. With "Shock-Free Data," for example, the series of videos play on horror movies, with the Koodo bill representing the (innocuous) killer.

Dissatisfaction with service is a core insight that's driven Koodo's work with "Choose Happy" (the brand points to findings from the CRTC, for example, that suggest nearly half of Canadians were charged for exceeding their wireless data last year). The launch of the brand platform has been largely successful for Koodo, which picked up a Bronze at the CASSIES last month.

The campaigns include TV, cinema, radio and digital, with K-72 on the French adaptation and Cossette Media on media.