Articles Tagged 'Kaiti Snell'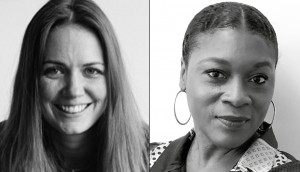 A new partner is among Juliet's senior appointments
Kira Montgomery takes a new role as chief connections officer, while Georgia Demmitt joins as director of creative resourcing.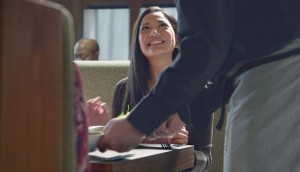 Consumer insights via Slack
Agency Juliet worked with Milestones to message consumers on an ongoing basis, using those findings to shape a new platform.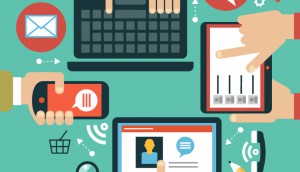 The digital trends that will shape marketing in 2018
Live streaming and chatbots are so 2017. Pound & Grain's Sandy Fleischer and Kaiti Snell look at what's next.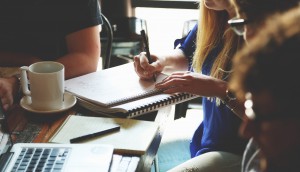 Pound & Grain adds to its strategy team
New planners join the digital agency in Toronto and Vancouver following a number of new mandates.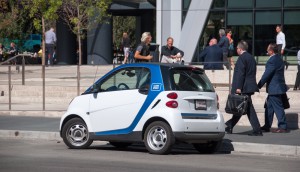 Getting on board with cooperative consumption
Part four of JWT's Trend Report looks at the rise of sharing culture and if brands should worry about food as an eco issue.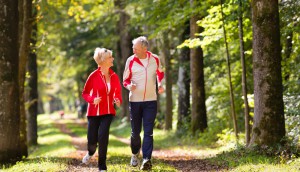 Who exactly is your consumer these days?
In part three of JWT's Trend Report, we ask, do you know who your consumer is? Say goodbye to gender roles and ageism.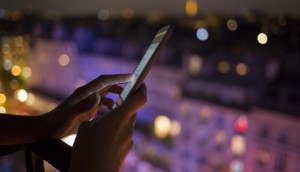 Privacy is dead. Long live mobile
Part two of JWT's Trend Report finds Canadians are waiting for brands to catch up to mobile realities and privacy woes.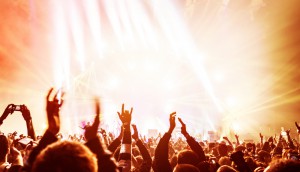 Are you entertaining?
Part one of JWT's Trend Report finds Canadians are slow to embrace shopping anywhere, but really (really) want cool experiences.