Pound & Grain adds to its strategy team
New planners join the digital agency in Toronto and Vancouver following a number of new mandates.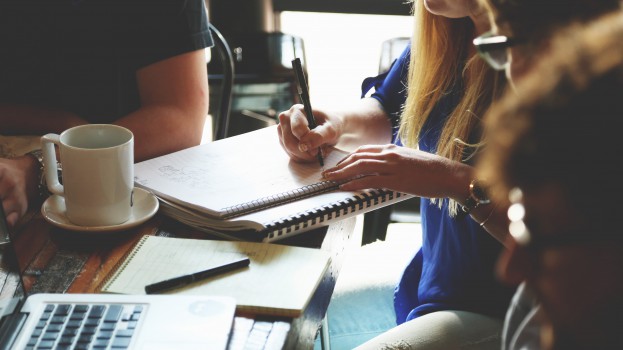 Digital agency Pound & Grain has added to its strategic bench following a handful of new business wins this year.
In Toronto, Kaiti Snell has been hired as a senior planner. Snell comes from J. Walter Thompson, where she had been since 2014 and was most recently a strategic planner focusing on the agency's Air Canada business.
In its Vancouver office, Pound & Grain has hired planner Shane Kelly, who was most recently at BBH New York. He has also had stints at agencies including Target McConnells and the Boys and Girls in his native Ireland. He has worked for clients including PlayStation, Netflix, Brighthouse Financial, Vodafone, JBL and British Airways.
Snell and Kelly are part of a group of roughly 10 new hires the agency has made between its two offices in recent months. In addition to getting the digital mandate from Fountain Tire earlier this year, the agency has also picked up work with clients including  Re/Max Integra, Nevro, BC Lotteries Corporation, OUTtv, Bothwell Cheese and Carnivor Wines.
The agency attributes its growth in part to its effort to bring high-level strategic thinking to digital ecosystems and customer journeys.
"So often we see a disconnect between the emotional brand positioning and how digital is executed," said Penny Norman, Pound & Grain's planning director. "It is so important that the digital delivers the same brand experience as more mainstream communications and have seen huge effectiveness gains when we do this."