Articles Tagged 'Keith Weed'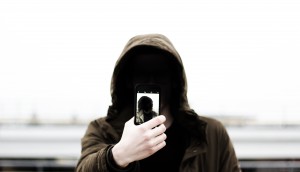 Unilever cracks down on influencer fraud
The CPG giant won't work with those who buy followers as CMO Keith Weed calls for "urgent action" on transparency.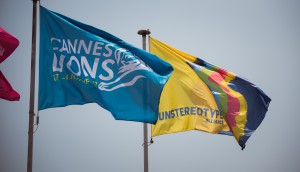 Cannes 2017: Unilever's Keith Weed charts a course
The CMO tells Cannes Lions attendees his views on audience polarization, views and #unstereotyping.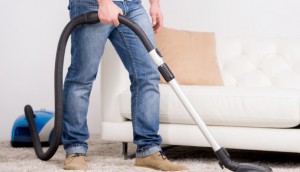 Unilever says it's time to unstereotype
The global CPG company is calling on the industry to address the portrayal of women in ads.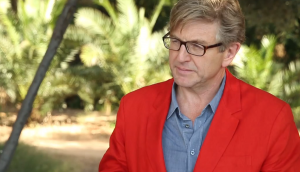 Cannes 2015: Food for thought (Part II)
What Unilever's Keith Weed is making the time to do in Cannes.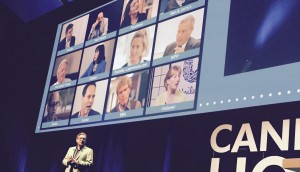 Cannes 2015: Building a better world with branding
Strategy's Mary Maddever on the buzz about cause in Cannes.