Unilever says it's time to unstereotype
The global CPG company is calling on the industry to address the portrayal of women in ads.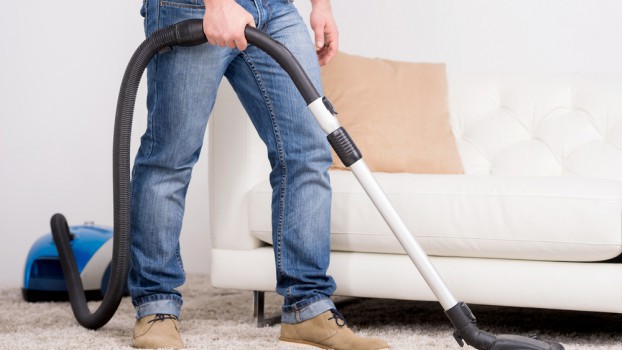 Unilever is calling for an end to gender stereotyping in advertising with the launch of "#unstereotype," a "global ambition" across all the CPG giants' brands, while asking others in the industry to take up the cause of more progressive portrayals.

At the Cannes Lions International Festival of Creativity on Thursday, Unilever EVP for global marketing Aline Santos appeared on a panel with Hollywood actress Alysia Reiner, Mattel chief brand officer Juliana Chugg, Bollywood director and Lowe India CCO R. Balki and BBH's deputy ECD Rosie Arnold to address the topic.

While gender stereotyping in ads affects men and women, the negative effects are more keenly felt among females, with 40% saying they don't identify with the women they see in ads, according to Unilever's research, Santos said.

"Advertising can be a powerful force in leading positive cultural change. We believe it is our responsibility, alongside the industry, to be at the forefront of this change by positively portraying people as they truly are today – progressive ads will lead us to a progressive future for all," she said.

The company's research also makes a business case for more progressive advertising, she said, as it "generates stronger engagement, talkability and delivers better branded impact." The company plans to focus on three key areas to "advance advertising away from stereotypical portrayals": roles that represent broader aspirations and achievements; more authentic, three-dimensional personalities; and a less critical presentation of appearance.

"The time is right for us as an industry to challenge and change how we portray gender in our advertising," said Keith Weed, Unilever's global CMO who announced the initiative at a Cannes keynote Wednesday. "Our industry spends billions of dollars annually shaping perceptions and we have a responsibility to use this power in a positive manner."

The company pointed to current campaigns for a number of its brands, including Axe, Dove, Knorr and Lifebuoy, as challenging the conventional wisdom in their categories.

A number of Unilever's agency partners are on board with the initiative, including BBH, 72andSunny, JWT, DDB, MullenLowe and Ogilvy, and it was also heralded by Glass Lions jury president and Geena Davis Institute on Gender in Media CEO Madeline Di Nonno.

"One 30-second spot can make a lifetime impression. Advertising as a storytelling medium is as important as the programming it is attached to," she said in a release. "We believe advertising can take a lead position and ignite the advertising and content industries to jump on board and embrace this movement."

Image courtesy of Shutterstock.