Articles Tagged 'kiip'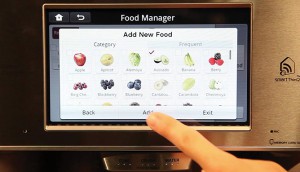 Next Big Things: The new internet of things frontier
Plus, what health care tech can do for the industry, and more predictions about wearables and connected devices.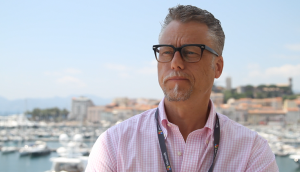 Video: In the jury room with…
Union's Lance Martin, Kiip's Brian Wong and Grip's Randy Stein dissect campaigns from the last set of Cannes categories.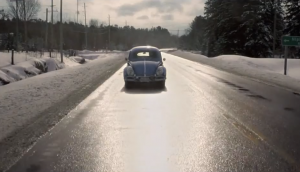 Canada picks up six Lions at final award show
Bringing Canada's total up to 15, agencies took home hardware in the Branded Content, Film and Film Craft categories.
Two new Canadian Cannes jury members announced
Kiip's founder Brian Wong joins the Innovation jury, while Taxi's Frazer Jelleyman joins the Cyber panel.
AtoMiC Tech: the new ad creative superstar
From Volkswagen's AR to History Channel's interactive documentary, the future of technology is now. Here are some best-in-class examples from the past year.
Couponing for a new generation
Through gamification, businesses such as Kiip and Coupon Quest are bringing a fun element to dishing out rewards.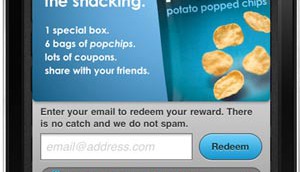 Next Big Thing: Virtual bounty
The best things in life (and now from brands) are free, as consumers get rewarded for social WOM, or just for being their game-playing, entertainment-loving selves.