Articles Tagged 'Kruger'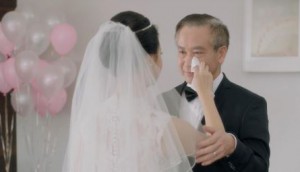 All Scotties needs is love
The Kruger brand is courting Chinese-Canadians with spots that use emotion to capture the versatility of its tissue products.
Kruger promotes Nancy Marcus to North American CMO
In her new role, she will work more closely with the company's U.S. and Mexico teams.
2018 MOY: Keeping the momentum
Kruger's brands already lead the market, but Nancy Marcus has stayed busy future proofing and building love for new segments.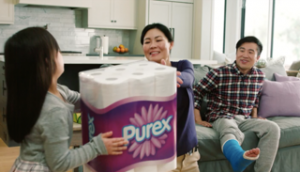 How Kruger is evolving its multicultural strategy
New TV spots for Purex, Scotties and Sponge Towels show the CPG co's approach to targeting Chinese Canadians.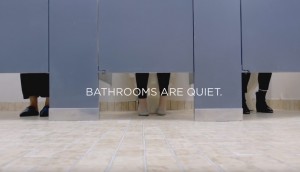 Cashmere gets into music streaming
Classical music on the go helps the brand lend a hand to the shy bathroom visitors among us.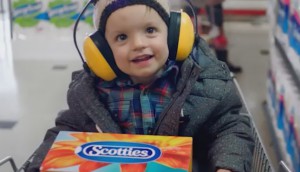 Scotties shouts its curling support
How the brand is targeting small-town stores to reinforce its 35-year backing of the women's championship.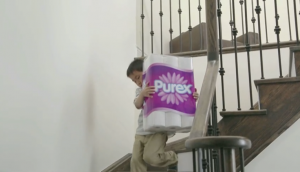 Kruger's multicultural focus
A push to reach Chinese Canadians could herald a larger shift to targeting ethnic consumers from the company.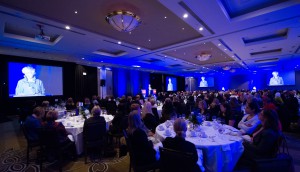 Check out marketing's 'Most Powerful Women'
Execs from Unilever and Kruger will pick up awards alongside 98 other women at tomorrow's WXN event.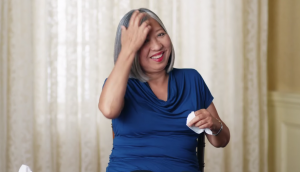 Scotties' tissue-worthy campaign
The Kruger brand opts for an emotional branded content push to celebrate its partnership with the CBCF.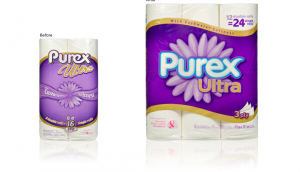 Purex rolls out new premium look
Shikatani Lacroix created the new packaging design, with the aim of differentiating the bathroom tissue from discount brands.