Articles Tagged 'Kruger'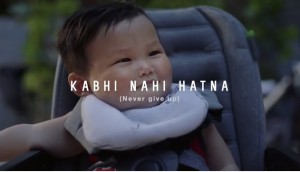 Kruger brings its messy, human message to its multicultural strategy
The CPG adapts "Unapologetically Human" into three languages with new edits and original music.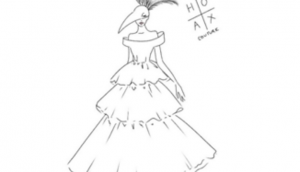 Masks figure prominently in 2020 Cashmere Collection ball
Face masks have become a fashion statement, so naturally the CPG brand is bringing them to its couture runway.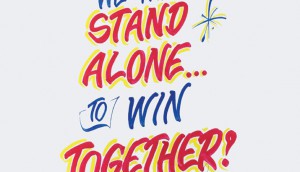 A celebration of corporate kindness
How companies like Labatt, Vans, Knix and Endy are easing feelings of isolation through solidarity.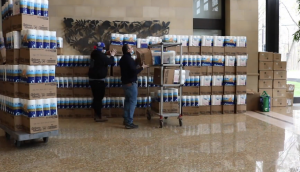 Kruger gets more generous with its CSR
The company taps NHLers to extend "Rolling It Forward" as its short-term marketing investments shift to more community support.
Kruger and Mercedes deliver hygiene products to workers
The brands are utilizing their products and networks to ensure essential frontline staff are well supplied.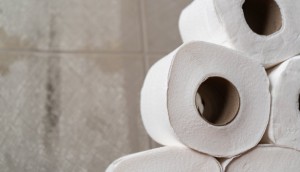 CPG marketing puts the focus on supply reassurance
What consumers want to hear from companies like Kruger and Clorox when their products are already flying off store shelves.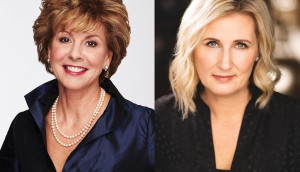 Passing the torch at Kruger
Strategy speaks with retiring CMO Nancy Marcus and her successor, Susan Irving, about transitioning into a new chapter.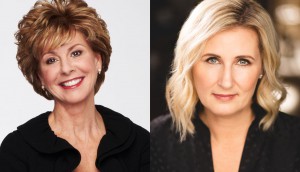 Susan Irving to become Kruger's CMO as Nancy Marcus retires
The former PepsiCo exec will take over marketing duties when Marcus wraps up 19 years with the paper company.
All Scotties needs is love
The Kruger brand is courting Chinese-Canadians with spots that use emotion to capture the versatility of its tissue products.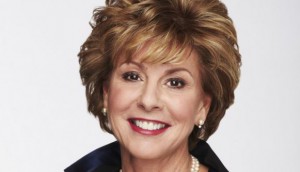 Kruger promotes Nancy Marcus to North American CMO
In her new role, she will work more closely with the company's U.S. and Mexico teams.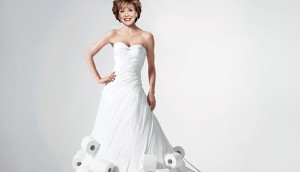 2018 MOY: Keeping the momentum
Kruger's brands already lead the market, but Nancy Marcus has stayed busy future proofing and building love for new segments.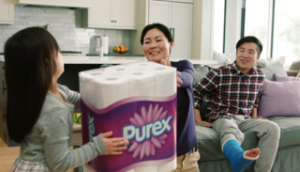 How Kruger is evolving its multicultural strategy
New TV spots for Purex, Scotties and Sponge Towels show the CPG co's approach to targeting Chinese Canadians.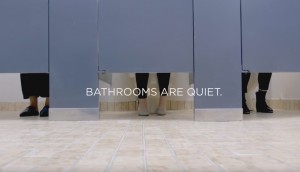 Cashmere gets into music streaming
Classical music on the go helps the brand lend a hand to the shy bathroom visitors among us.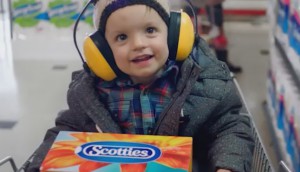 Scotties shouts its curling support
How the brand is targeting small-town stores to reinforce its 35-year backing of the women's championship.