Articles Tagged 'lexus'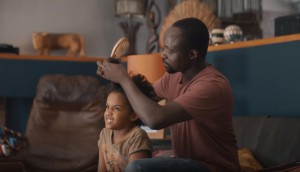 Lexus takes extra time to craft a new Canadian platform
The luxury automaker focuses on making the most out of time to connect customers back to what its brand stands for.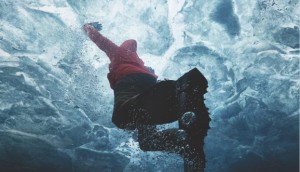 Cannes 2016: Canada brings home wins in first Entertainment Lions
JWT, Jam3 and Canada Goose pick up Lions, while Beyonce's "Formation" takes a Grand Prix in the Entertainment for Music Lions.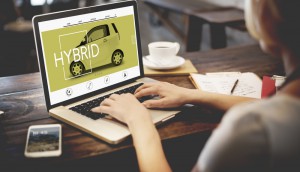 What are car buyers looking for?
A survey by J.D. Power reveals what shoppers want from an automaker's online experience.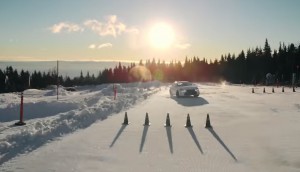 Lexus' epic take on the drive-thru
The brand puts its all-wheel drive vehicles to the test at a high elevation.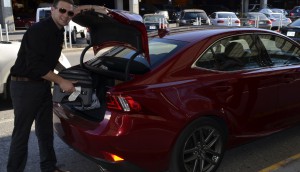 Lexus greets airport arrivals
The luxury carmaker is offering test drives from the Montreal-Trudeau airport to consumers' homes.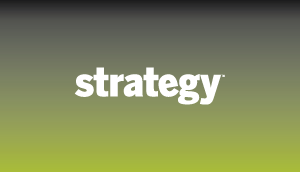 Topo