Articles Tagged 'Lionel Wong'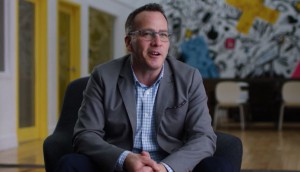 The Tite Group becomes Church+State
The agency has rebranded to better reflect the nature of its work and realities of advertising.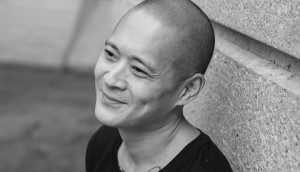 Tite Group names a new CD
With eyes on content-fueled growth, the agency brings Lionel Wong aboard.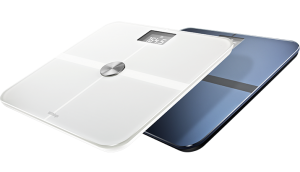 Finding a smart purpose for internet of things
A scale that measures CO2 levels? OneMethod's Amin Todai and Lionel Wong ask, who needs that?