Articles Tagged 'MakerFest'
Also trending: Absolut and Netflix get in with Canadians
Sit tight, our Brands of the Year will soon be revealed! In the meantime, check out these other buzz-worthy contenders.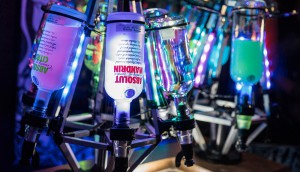 Making it with the makers
Which brands are taking notice of the movement that blurs the line between consumers and creators?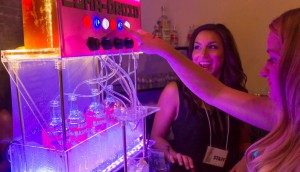 Is that a robot making my drink?
Absolut Canada got hands-on with its MakerFest in Toronto.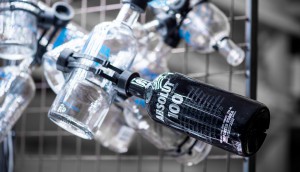 Absolut taps into the maker movement
With a 3D-printed installation at the AGO, the vodka brand launches a year-long campaign, including a summer maker festival.