Articles Tagged 'Mark Sherman'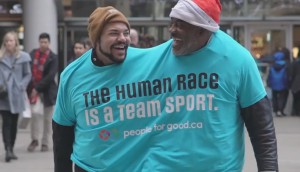 Check it out: People for Good's cozy new garment
"The Togetherness Shirt" aims to conquer divisiveness by reminding us that we're all part of the same race.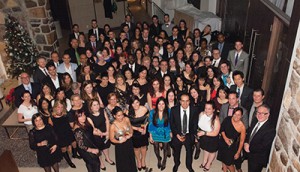 MAOY Bronze: Media Experts' holistic approach
The media shop gets Bronze honours for work for BMW, Bell Canada and Workopolis.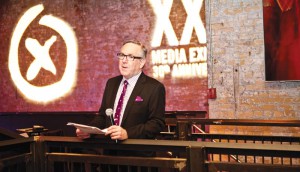 Media Experts celebrates XXX
As Canada's oldest indie media agency hits 30, strategy takes a look at what it took to navigate the last three decades in media.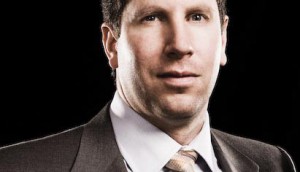 Media Directors of the Year
Cossette Media's Terry Horton and Media Experts' Mark Sherman are Strategy's Media Directors of the Year.