Articles Tagged 'Mars Canada'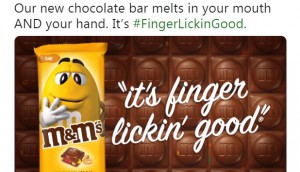 M&M's commandeers a slogan from KFC
The Mars Wrigley brand couldn't use its own iconic tagline to promote a new chocolate bar, so it borrowed another one.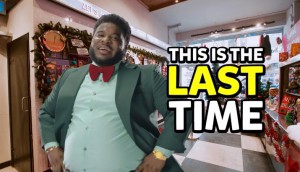 Mars and Wrigley brands unite
A 10-year-old acquisition culminates in a single business with some of the world's biggest candy brands.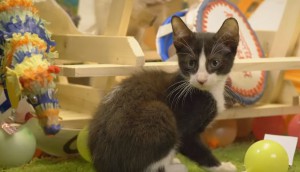 Mars Canada serves up digital catnip
Two new campaigns for Iams and Whiskas up the quirkiness factor to appeal to fans of felines.
Uncle Ben's creates healthy competition
The brand is promoting its new Rice & Grains line by getting popular food trucks to go head-to-head.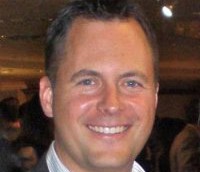 Match Marketing acquires SVM
The shopper marketing agency has also hired Greg McDonald, pictured, as VP of shopper strategy to help net new business.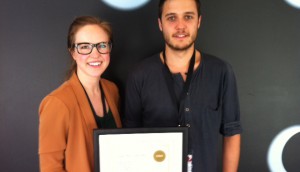 Young Lions and Young Marketers winners announced
The winners of the Globe and Mail-sponsored Canadian awards were announced this afternoon at the CMDC conference.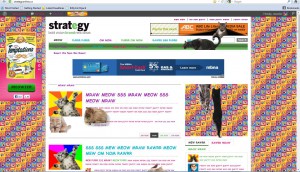 Temptations hijacks with cats
The feline treat brand has launched a new online campaign aimed at increasing its presence with consumers in the digital landscape.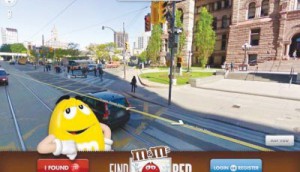 Big year for candy and cars
Meet the CRC's top advertiser runners-up: Mars Canada, BMW/Mini Canada and Subaru.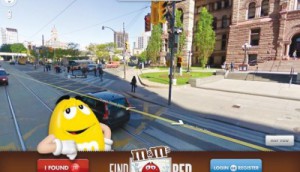 Mars Canada and Proximity win big at CMAs
A total of 25 Golds were handed out at this year's event, with DDB and Leo Burnett also among the top winners.