Articles Tagged 'Mars Wrigley'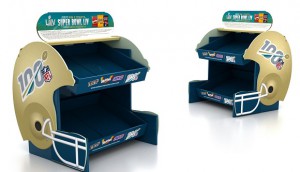 CPGs promote in store ahead of the Big Game
Frank's RedHot and Mars Wrigley are been promoting their brands' association with the NFL this season through contests and kegs.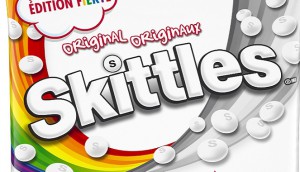 Skittles temporarily ditches its rainbow colours
The brand wants the focus to shift to "the only rainbow" that matters, part of a range of Pride activities in Canada.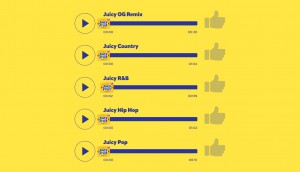 Juicy Fruit remixes its classic jingle
The gum brand is looking to make "an ear worm" more relevant to Gen Z and bring them into the fold.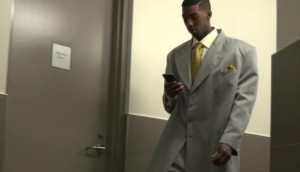 Check it out: Snickers helps a Raptor get his swag back
An ill-fitting suit that caught the attention of fans online was actually a stunt perpetrated by the Mars Wrigley brand.
Skittles to run last-minute holiday pop-up
The activation, taking place for one hour starting Christmas Eve, follows the closing of the Holiday Pawn Shop last year.
Mars taps into do-it-yourself culture
A new creative platform for the chocolate bar encourages DIYers to try their hand at projects they might just fail at.
Skittles gets patriotic by streaming a 'beaver'
The candy brand is celebrating "Canada 151″ with an off-beat video stream and a new limited-time product.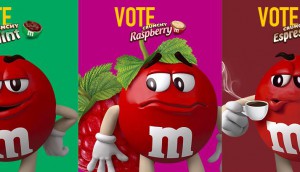 M&Ms brings 'Flavour Vote' to Canada
Mars Wrigley hopes to make consumers take notice and find new ways to engage with the brand.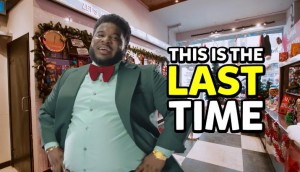 Mars and Wrigley brands unite
A 10-year-old acquisition culminates in a single business with some of the world's biggest candy brands.