Articles Tagged 'Mary Chambers'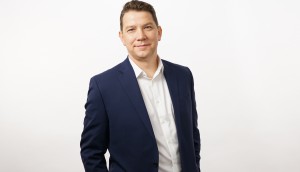 McCann Canada names new CEO amid restructuring
Simon Sikorski replaces David Leonard, who is departing along with CCO Darren Clarke and CSO Mary Chambers.
Why women over 50 should matter to brands
New research from McCann's The Truth About Canadian Women study unveils the 'untapped opportunity' that is women in early retirement.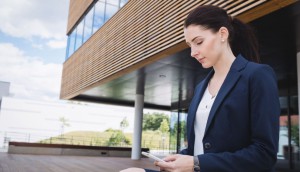 How marketers can help tilt the scales of gender equality
In a study on Canadian women, McCann explores how organizations can foster equal representation in the workplace.
The new personal values of Canadians
A study from McCann shows that demographics are less of a defining factor than values like individuality and fairness.
Mary Chambers heads to MacLaren
The agency makes another addition to its leadership by adding a new chief strategy officer role.