Articles Tagged 'matthew diamond'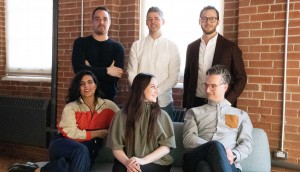 More pieces added to Mosaic
The agency boosts its creative capabilities to tackle business challenges more holistically.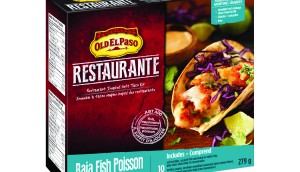 Hunter Straker wins General Mills
After its success with Old El Paso, the agency has been named General Mills' AOR for packaging and brand design.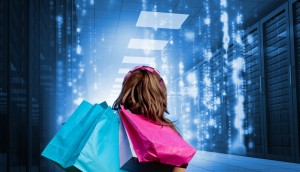 Trending in #2015
From smart shelves to new fulfillment options, here's what the pundits predict will be big in shopper marketing.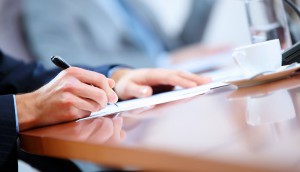 Acosta Mosaic Group unveils Hunter Straker North America
The continental marketing firm has rebranded its U.S. retail shop with the Canadian-born shopper marketing agency's name.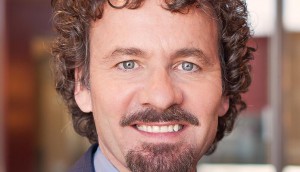 Shopper Innovation Awards: Judges
Meet the jury, comprised of co-chairs and an executive committee, for the 2013 awards.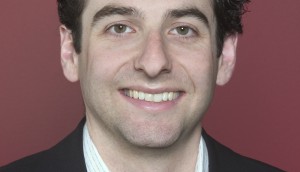 Three things: How Steve Jobs would have approached shopper marketing
Hunter Straker's Matthew Diamond highlights three ways of thinking about the industry differently by asking, "what would Steve Jobs have done?"