Acosta Mosaic Group unveils Hunter Straker North America
The continental marketing firm has rebranded its U.S. retail shop with the Canadian-born shopper marketing agency's name.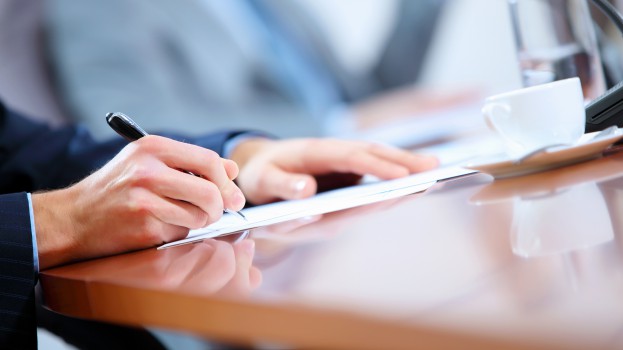 Hunter Straker is the little agency that could. Just over a year after being purchased by Mosaic, the formerly independent shop is getting a North America-wide presence, thanks to a year's worth of mergers and acquisitions and its patented "Purchase Design" process.

Shortly after acquiring the shopper marketing shop, Mosaic itself was purchased by the Acosta Sales and Marketing organization, rebranding as the Acosta Mosaic Group, handling all full-service, integrated and shopper marketing activities, on top of experiential and digital solutions, for its slate of clients across the CPG industry.

Now, the North America-wide agency is rebranding its AMG retail division with the Hunter Straker name.

"We felt so strongly about [Hunter Straker's] 'Purchase Design' proposition that we wanted employees in the U.S. to really believe in the potential of what we're doing," says Chad Grenier, EVP marketing services North America, Acosta Mosaic Group. "We believe holding the name was the best way to make everyone understand we were serious and committed to the proposition."

After rolling out the change internally, Hunter Straker North America has been going to its U.S. clients to explain the rebrand and the new tool, says Grenier.

The change won't mean any major structural changes to the agency, and locally, Hunter Straker will still work on clients independent from its American counterpart.

Matthew Diamond, VP, Hunter Straker Canada, says Canadian clients are looking forward for a bit of an American perspective added into the agency mix. "You need local insights and local teams,' he says. "But clearly we can get some great minds and efficiencies if we're working with a bigger platform."

Image courtesy of Shutterstock.