Articles Tagged 'Maureen Atkinson'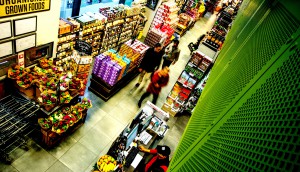 Notes on the Store of the Future
Using health and ethnic aisles as a blueprint to design stores by customers instead of product.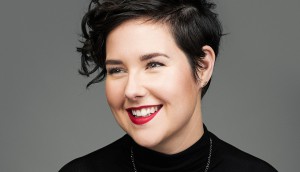 MFMK looks to take personal styling mass
The startup creates free inspiration boards, driving traffic to retail partners like Simons and Penningtons.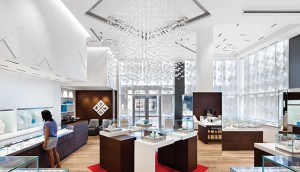 Weekend reading: Birks regains its lustre
The century-old retailer is trying to take its brand to the world stage with a younger, fresher identity.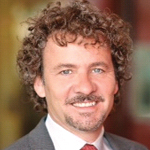 Shopper Innovation Awards judges
Learn more about the co-chairs and jurists behind the Shopper Innovation Awards.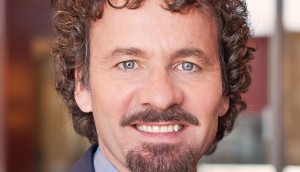 Shopper Innovation Awards: Judges
Meet the jury, comprised of co-chairs and an executive committee, for the 2013 awards.