Articles Tagged 'Media Dimensions'
Zabiha Halal emphasizes gratitude during Ramadan
The Maple Lodge brand continues to share stories of Canada's Muslim community, giving thanks for the support they provide.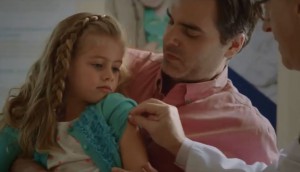 Ontario Medical Association highlights the value doctors give patients
A year-long campaign features physicians across disciplines helping to navigate a sometimes complicated healthcare system.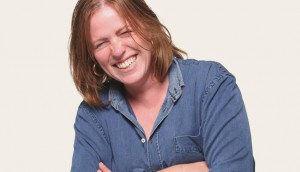 King Ursa names head of strategy
The Toronto agency hires Annie Bedard, following wins from Maple Lodge Farms and U.S.-based Cordura.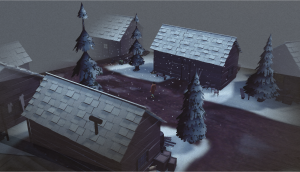 Tech in Action: NFB uses AR to connect with students
A story about living through Japanese internment creatively utilizes interactive tech to better engage its young audience.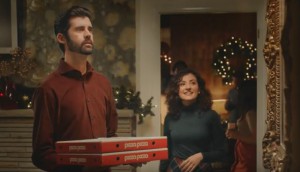 Pizza Pizza gives magical flavour to holiday promotion
The QSR continues to add depth to its deals-focused marketing with a national campaign promoting a festive t-shirt.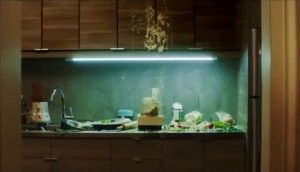 Pizza Pizza takes emotional approach to cauliflower crust
The QSR introduces the new offering with a campaign that moves away from deal-focused marketing.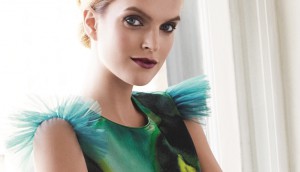 Yorkdale looks to what's next
The Toronto mall's campaign and website redesign are centred on what consumers can expect as its $331 million expansion continues.