Articles Tagged 'MedReleaf'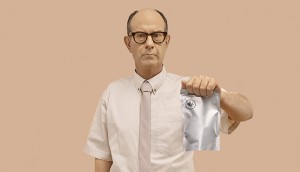 Welcome to the wild world of weed
How brands in a new billion dollar industry are navigating regulations and social perceptions as they prepare for liftoff.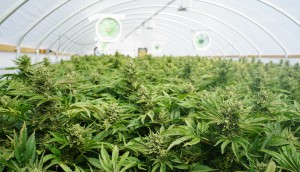 Aurora Cannabis to acquire MedReleaf
A new cannabis giant is set to be formed with increased production capacity and a wide portfolio of brands.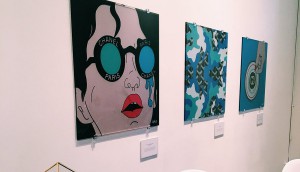 AltaVie aims for the premium cannabis consumer
MedReleaf targets people with no connection to cannabis culture using a new brand focused on mindfulness and "living in the now."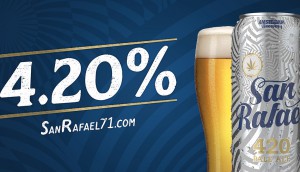 San Rafael '71 gets a head start on cannabis branding
MedReleaf created a brand for the recreational market, and is advertising a new beer to introduce it to the public.